Think twice while choosing the best service center in Dubai for car painting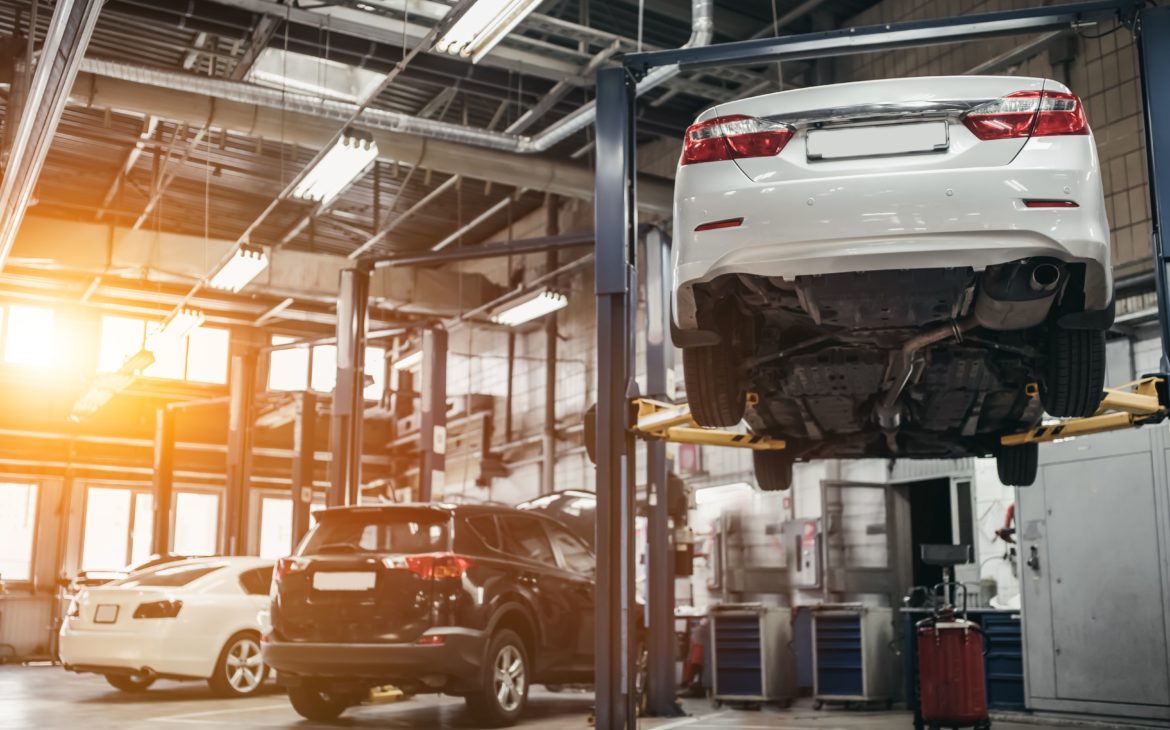 Accidents may occur at times and that is the point where we run around in search of car painting in Dubai or the best car service center in Dubai (for all those out there @Dubai). Even if you have an insurance policy, you may not be satisfied with that stuff. All you need is a perfect guide on what all to be considered under such circumstances.
Points to be remembered:
Switch on the hazard button

Stop your vehicle carefully

Immediately switch off the engine

Get out of the vehicle as soon as possible

Inform the police  
Most of the times, our vehicle will be exposed in outdoor to sunlight.  Therefore, this heat cause fade in the color of the car paint. Serious damages occur due to this careless practice. For a person who is fond of his/her vehicle, might face such terrible situations. There are certain tips for keeping the fresh look of your automobile such as:
Wash it periodically: Once you go for wash your vehicle, make sure you dry it too.
Cover it well: This a wise option in saving your car from the hectic sunlight and dust.
Use car wax: Usage of car wax once in 6 months improves the external appearance of your car.
The list goes on…
Everyone dream of maintaining their car without any scratches. In other words, we are afraid of taking their car to heavy traffic conditions due to the bumper to bumper driving. But scratches are unpreventable.
The immediate next thing is to find a perfect remedy. The accredited garages carelessly brush up the scratches. The normal garage workers just put a layer of paint above those scratches and charges a big amount as service cost. Above all, the worst thing is that they get destroyed very soon. Most of the people looking for the best car service center in Dubai and car painting in Dubai might face situations like being cheated with such services from fraud garages.
Don't be upset! We've got something you can trust.
Boby Auto Garage –  The complete solution for all types of automobiles. We are one among the certified car service center in Dubai and centre offering car painting in Dubai. At Boby Auto Garage, we use premium quality of paints. The services we deliver are all of the best quality. We hold a team of skilled and experienced people for diagnosing the problem with your vehicle and we offer 100% care for them. For us, each vehicle is special. You can trust us!
Boby Auto Garage gets the job done!