Let's know how crucial is suspension service for your car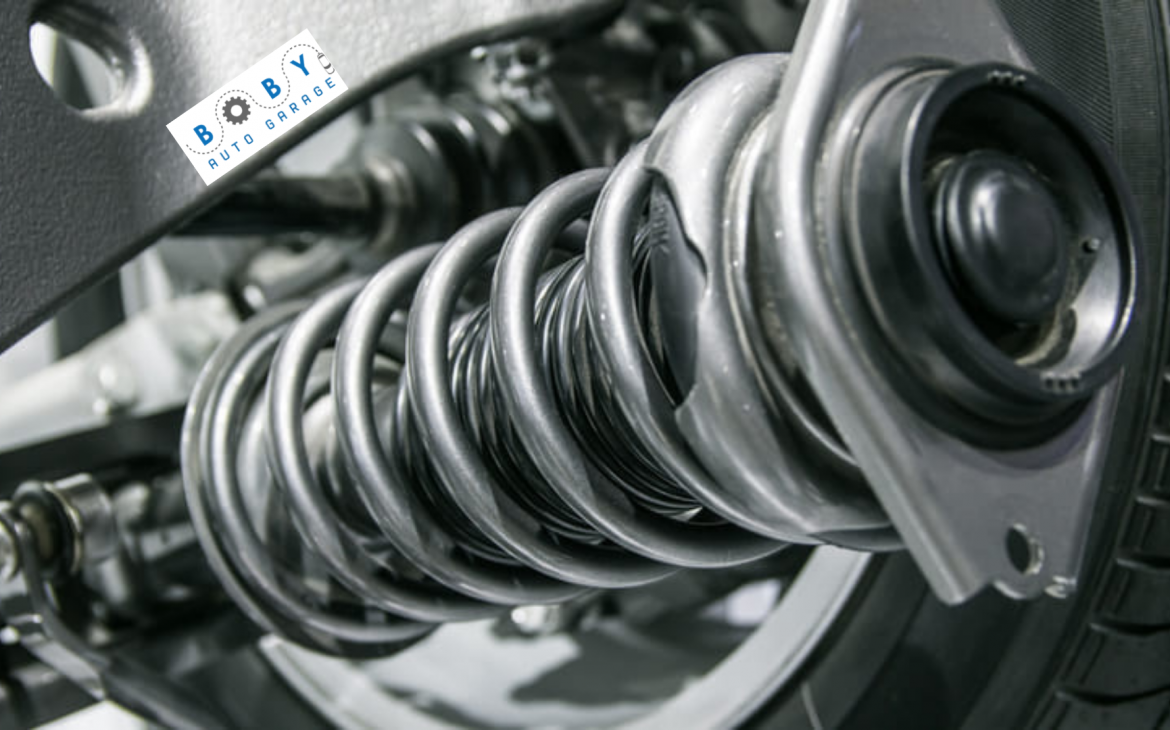 If you are someone who comes across roads which have potholes, curb, or rock, by now you get an idea about the importance of this read. Yes, suspension service is very crucial in the long term run of your car to ensure another long term smooth run. For that we, Boby Auto Garage offer top-notch brakes and suspension service Dubai.
If driving is love, off-road driving is craziness. There are various tourist spots around the country and around the world. And how can we miss such experience with family and friends. Right?
But there is a restriction in your dream right now. Cars are usually made for normal roads without many distractions. All companies make their car for a hustle free ride. But what if you want to drive off-road or bumpy roads and chill out in places like Hatta? Don't worry. As Boby Auto Garage brakes and suspension service Dubai, we pave the way for you to dream freely.
Why is the inspection of suspension systems important?
When your car carries heavy loads for a long time, the life of the suspension system will go down. An ineffective suspension system will decrease your control over a vehicle, so when damaged it frequently leads to the worst type of vehicle damage such as dangerous accidents. Here the periodic inspection of wear and tear, broken or missing parts, even malfunctioning can be identified and resolved.
After inspection they allow the vehicle to bounce over potholes by reducing the force of impact on the vehicle and eventually help in softening the ride of the vehicle.
Qualities of a good suspension system
Since a good suspension system is ultimately a safety feature of your vehicle, it is always best to be proactive in its care with a good centre such as Boby Auto Garage. First and foremost promise of us is good car care can prevent accidents. Smooth and quality ride, reduction of physical issues and body pain also a plus.
If your suspension system is down or you just want to improve your vehicle's handling performance, then you should upgrade to a better shock. Before giving this job, it is essential to choose a well-experienced centre . Boby Auto Garage provides the country's suspension services. Come and join your hands with us. Showroom quality car after service is our word.