Keep your car in the best condition- Boby Auto Garage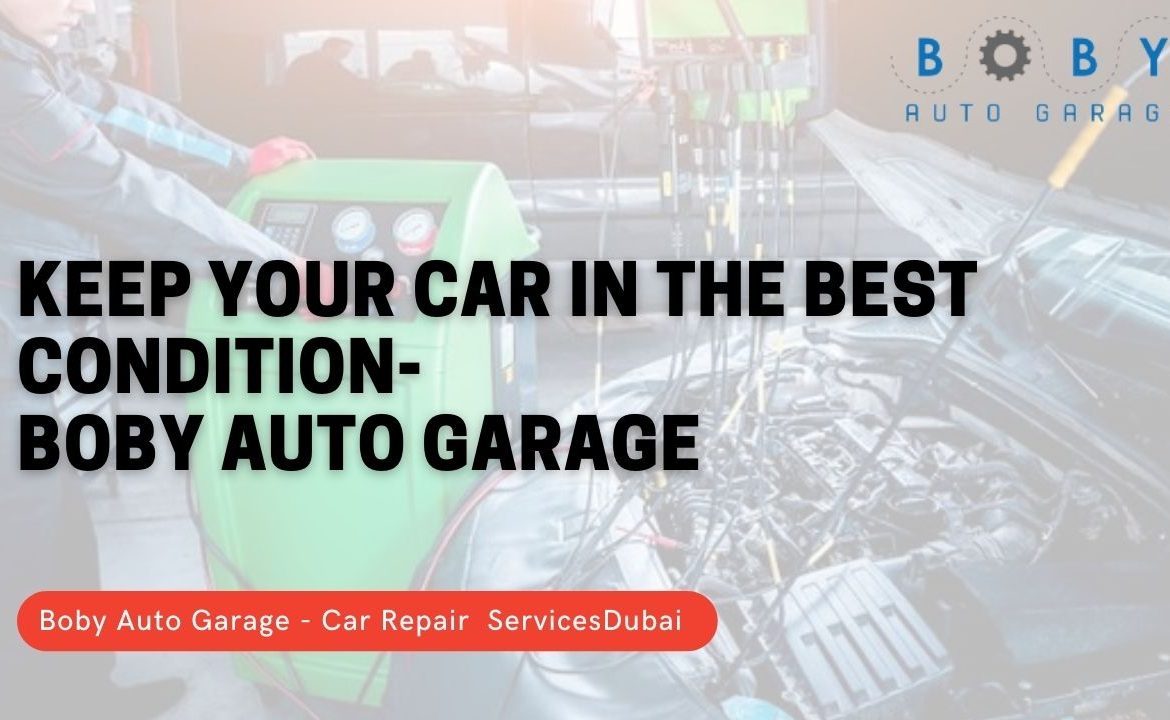 When it comes to services related to car repair Dubai the one name that you can rely on is Boby Auto Garage. And, today with the help of this read we're going to help you explore more about our car repair services in Dubai.
Thanks for the immense support for our previous read on the topic- Give your vehicle a brand new Look with us. We expect the same for this read as well.
Let's get started with the read-
Every car needs proper maintenance at a regular time interval.
But, what if the car is kept in a state of no use for a long time. Yes, this read is all about helping you to know more about the same.
One of the most common question as by most of our clients & readers.
So, this read is dedicated to all who're looking for tips to maintain your vehicle when not using.
Here's how to maintain your car when not in use-
Maintaining your tyres in their's best condition- This can be achieved by checking the pressure on a regular basis.
Tyres go flat if they're not used or moved for over 30days. So, a regular pressure check would be good for maintaining your cars.
An oil change at regular intervals- When not driving regularly the oil will deteriorate. And so the oil needs to change every six months.
Keeping your tank filled is a good habit when not using your vehicle. Helps the vehicle to reduce the condensation inside the tank caused by the weather changes.
Look out for the condition of accessory belts of engine & rubber hoses-
Most of the belts & other components last a long time but there is a chance of these components getting depleted so it's always keeping an eye under the car hood & check for the status of the components in it.
Try not to put your vehicle with parking brakes on because due to temperature variation there is a chance of brakes getting frozen.
A car cover can be helpful-
A good quality car cover can really help your car paint from preventing accidental scratches, dust, UV ray damage to the interiors & tyres of the car.
Check for the fluid leak-
Laying off a cardboard sheet under the car is always a great way to track the loss of fluid happening in the vehicle.
The above listed are some of the very common yet most effective tips to keep your car in the best shape when not in use.
And, after following all the above precautions if you still feel that there is a problem with your car you know where to reach us.
Come get in touch with us we Boby Auto Garage is here to help you with all kinds of services for your car.
Get in touch with us-
Via Call- +971 4 285 4897
Via Email- info@bobygarage.com
Or visit us here-
Boby Auto Garage
Umm Ramool – Rashidiya
Dubai, United Arab Emirates