Why choose Boby Auto Garage for Auto Repair in Dubai?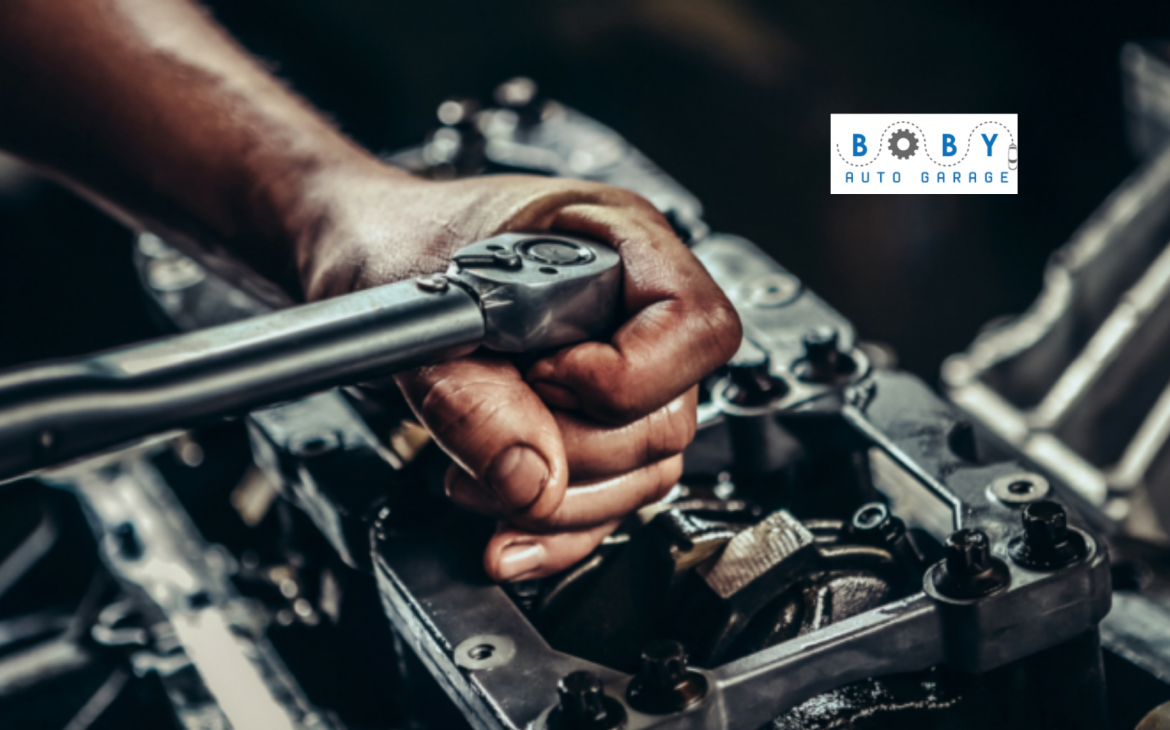 In this read, we'll tell you about all the advantages of a centre that does Auto Repair in Dubai such as Boby Auto Garage. Let's see why you should choose us.
Automobiles, like all machines, need regular maintenance and repairs due to their natural wear and tear. When this happens, you may be wondering if it is better to approach your local mechanic or an authorized auto repair center. But most of us tend toward the cheapest option from the local mechanic. However, this idea is wrong. To understand why you must know the difference between a local mechanic and an authorized center.
Difference between local mechanic and authorised centre for auto repair in Dubai
A local mechanic becomes a convenient and easy option for most of us only because they charge much less than authorized centres. An authorized centre is a little expensive, but this is for a reason. In an authorized centre you have the security of having original spare parts and trained mechanics. Also, it's easier to get your auto insurance claims or a parts warranty in case of damage.
In addition, if your car has a good service history, which is helpful during resale. Especially in the case of premium cars. For example, your car has been repaired at an authorized facility then you switch it to a local workshop, the prospective buyer will not be able to verify the service record. So for premium vehicles, it is strongly recommended to visit an authorized service center.
Simply put, both licensed and local repair shops have their advantages. Also, although the authorized repair shop is usually the most expensive alternative, it is well worth the cost. There you will obtain the guaranteed quality of service and original spare parts.