Boby Auto Garage- The One Stop For All Your Car Repair & Assistance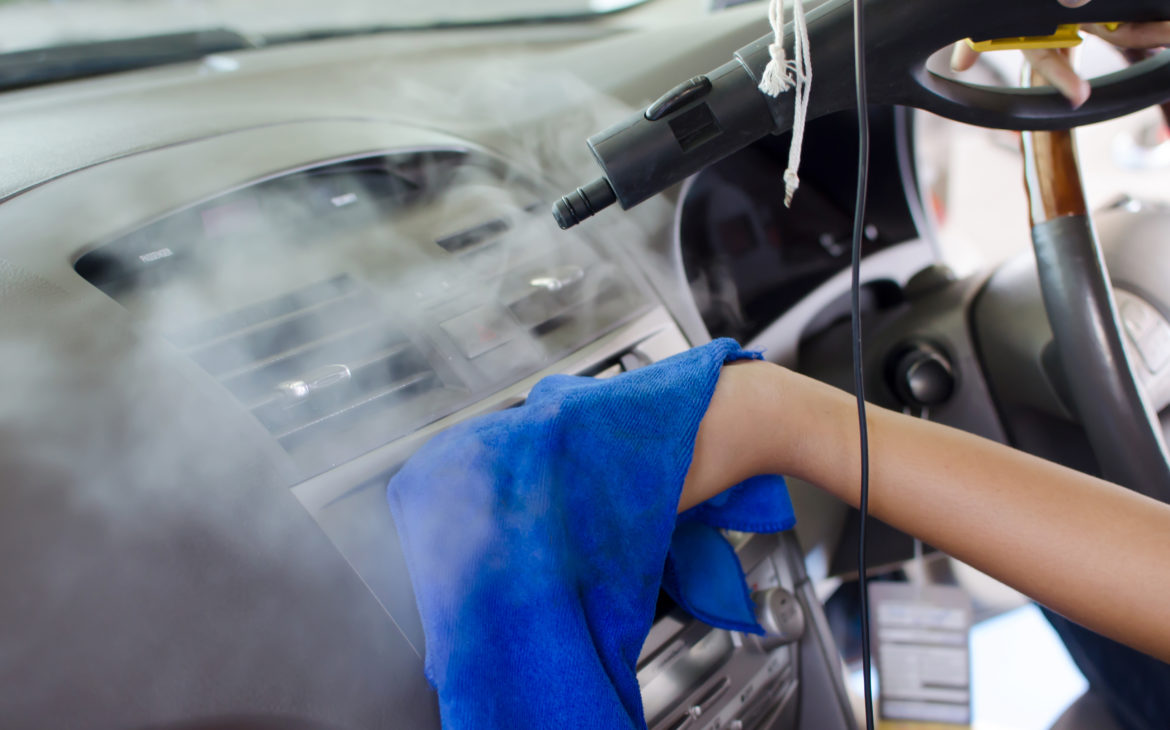 In this fast-moving generation, almost every house will be having a two-wheeler and a four-vehicle or either one among them for sure. In between this busy life schedule and struggling hard to meet the monthly budget, most of us skip in giving proper service for our automobile. Ignoring car service may help you in saving money for a short time. But in the long run, they might grab a large portion of your budget. It is always best to have a proper plan for your car service. For the people searching for No.1 car service center in Dubai, we have something for you.
Among various automobile-related problems, we can have a quick discussion on the malfunctioning of the air conditioning in the cars.
Imagine you are having a trip to your favourite vacation spot with your family or friends on a sunny day. That moment you realize that the AC in your car is not functioning properly. What will you do? And that's when you realize the importance of doing regular proper car service. We recommend you to carry out proper check-up for your car so that no longer you get stuck up in such hectic conditions.
It is the HVAC system i.e, heating, ventilation and air conditioning system that maintains the interior cabin comfortable by providing the right temperature and humidity level.
What is the role of the mechanic?
Inspect leakages on the hoses, tubes and valves.

Checks pressure to test operation, refrigerant charge and outlet temperatures.

If the refrigerant is found as low, so as to find the leakage, a test for leakage is performed.

Compressor drive belt and tension should be evaluated.
How can you make sure that your mechanic is following all such tasks? Only a skilled and experienced mechanic can assure such qualities. Boby Auto Garage can help you by offering the best car service center in Dubai. We are the veterans in this field. Well, if you are searching for the top car paint repair Dubai, we can even help you with that. Boby Auto Garage is a one-stop solution for your automobile. To keep your vehicle new and stylish in all time, you need a perfect service center. For those who live in Dubai and looking for the best car service center in Dubai, we won't disappoint you.
Boby Auto Garage – Enjoy the difference!