Need Help With Full Car Service Dubai? Boby Auto Garage Asks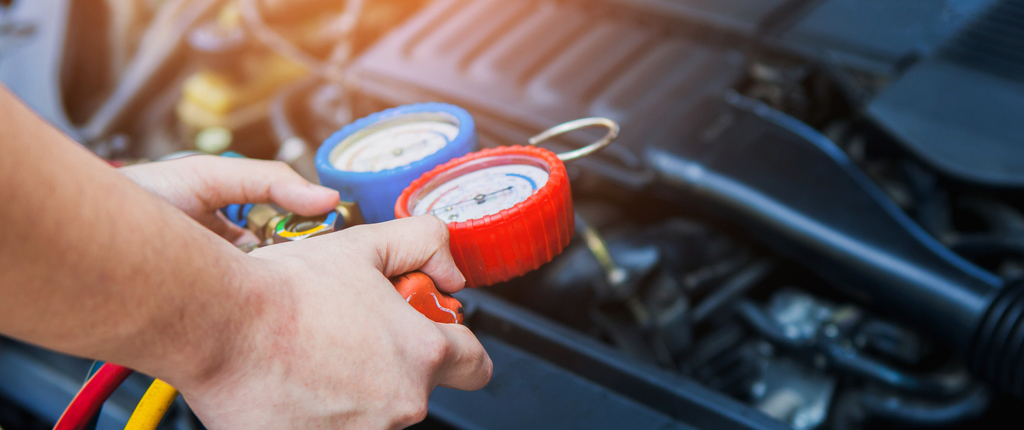 On the lookout for full car service, Dubai or even the smallest car AC repair Dubai? Confused how to go about it? Check out the best car service Dubai – Boby Auto Garage!
Let's see how to put an end to this confusion…
Finding a car service center in Dubai is no big deal but what if you get the best car service at the most economical terms? Sounds Interesting
You'll find the answer at the end.
Define a Car!
The first definition that will go through your mind is- A commodity that makes your life easy! Right?
Well, Boby Auto Garage would like to define it as a life companion instead of a commodity. A companion that makes things easy for you without expecting anything in return. All it needs is a little care and proper servicing time to time.
We believe, everyone loves to keep their vehicle at the best shape & condition. But at times our own carelessness or that of others the unexpected happens! And we are left out with no option at all except to get the help of an experienced car service center in Dubai.
Boby Auto Garage partners you to fulfill the same. Boby Auto Garage is the leading car service center in Dubai offering the best car service Dubai like the car AC repair, auto repair in Dubai. At Boby Auto Garage we use the latest technology and equipment that will help you get your car fully serviced.
We provide you with a wide variety of services like-
Oil Change Dubai
Car Brake Repair Dubai
Car Painting in Dubai
Full Car Service Dubai
Car AC Repair Dubai
Brakes and Suspension service Dubai
Boby Auto Garage offers you everything you need to keep your car in the best shape and condition for a lifetime. Get in touch with us.