Boby Garage & Our Automotive Service and Repair Dubai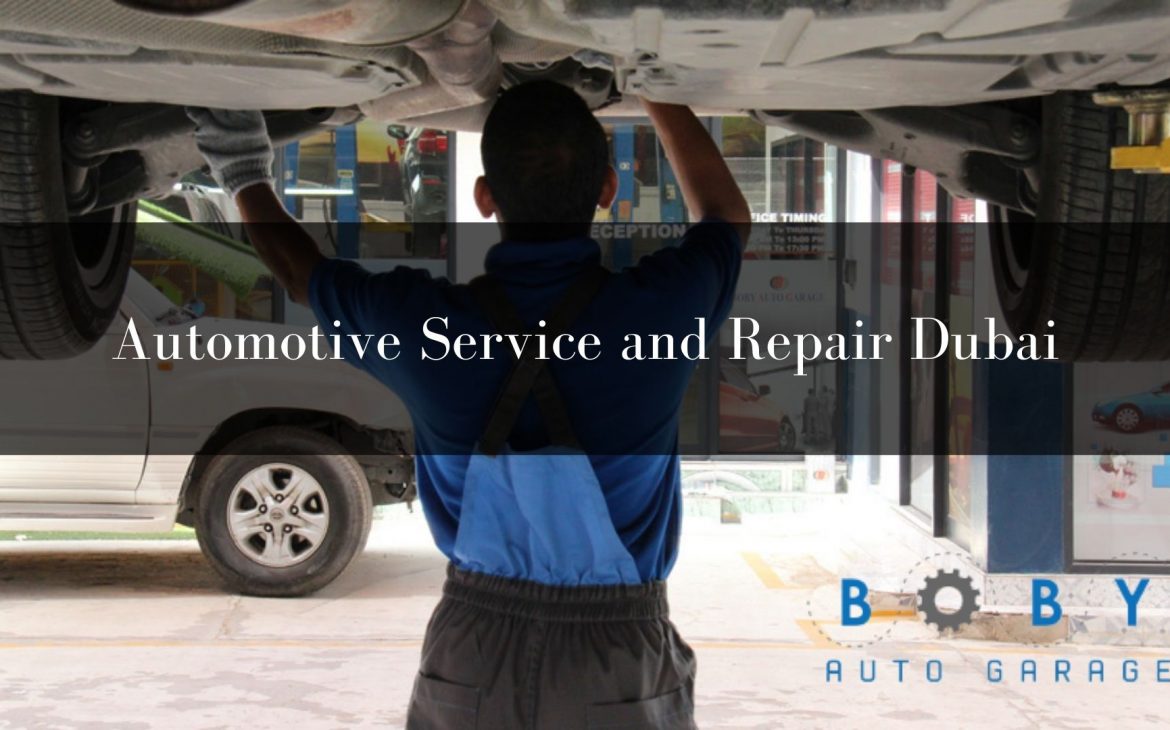 In today's world, an automotive garage is one of the most important things for your vehicle. So, in today's read, we'll tell you a little bit more about ourselves and how we can be your ideal companion when it comes to automotive service and repair Dubai. 
The Boby Auto Garage is one of the most reputable car service centres in Dubai. We are well-known for providing world-class service under the supervision of trained professionals.
The services that we offer to the world are –
Accidental repairs
Mechanical services
Periodic maintenance
Electrical repairs
Towing services.
Why is Boby Auto Garage the best option for your car?
The first and foremost reason why we are the best in Dubai is because of our highly trained professionals. 
Aside from that, some of our highlights are as follows:
The most affordable automotive car service and repairs.
Utilization of cutting-edge technology to keep your vehicle in top condition.
We assist you with your vehicle's routine maintenance.
Our services range from basic maintenance to professional servicing.
Boby Auto Garage is a name that began operations in 1992 and is currently committed to providing the greatest service to its clients. Boby is a favourite among car enthusiasts.
If you have any questions about our services or are having problems with your vehicle, please contact us. Please contact us we are here to assist you with any car-related issues.
Get in touch with us the next time you're looking for automotive service and repair Dubai. Remember that Boby Auto Garage is here to assist you.