Keep Your Car Fit and Fine with Boby Auto Garage.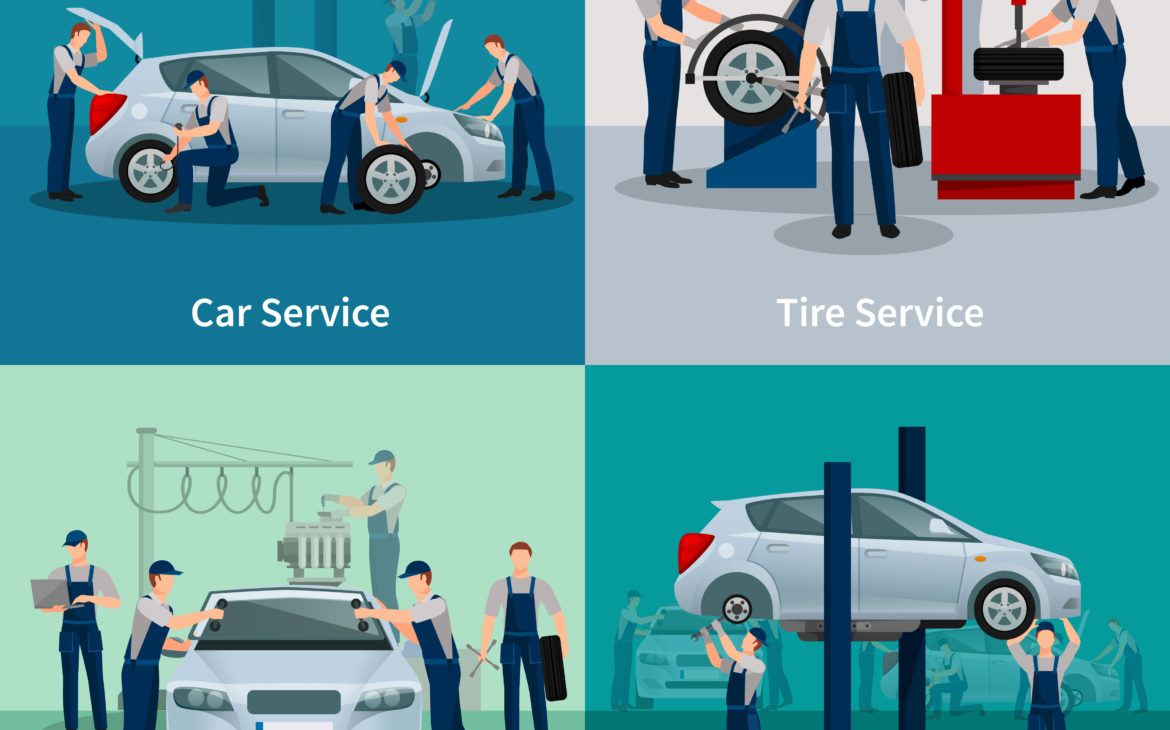 Hey everyone!
Here in this read, we'll assist you to understand the importance of owning a car. Also how you can keep your car in best condition with the help of car service Dubai!
A car is something that we'll rely on in the modern times. People nowadays are too busy with their lives that they often don't have time to travel on public transport or to book a cab. Today, in most of the families there will be a car, and it's not for showing off it's only for meeting their basic requirement of travelling in a comfortable manner. The car allows people to travel in luxury and style.
Here, are the few of the common benefits of having a car in Dubai:
Saves time (you can adjust your timings, enabling you to keep yourself away from the busy city traffic in Dubai).
Makes your travel comfortable (having a car will always help you travel in luxury and it gives comfort).
No time constraint (You can travel anywhere at any time).
Just imagine, your vehicle having trouble!
Well, we understand it's hard for you to even think of it but, being practical you should consider both the sides.
And, that's when you realize the importance of getting help from a car service Center in Dubai offering best car repair Dubai. Finding a services centre offering the best car services in Dubai is a bit of a tough job. As Dubai being a continuously developing city, you'll get a long list of car service centres, from a small startup to a well-established car service centre and the list is never-ending. Many of us find it annoying and confusing to go through the list of car service centres in Dubai and, to select a place where you can get the best car service in Dubai.
But, there is a good news we've to share with you.
We, Boby Auto Garage are the leaders among the car service centres in Dubai offering the best car service, car repair Dubai. We at, Boby Auto Garage use the latest technologies to help you maintain your car at it's best shape and condition.
Brake Service
Car ac Repair
Auto Repair
Car Paint Repair
Brakes and Suspension service
Accidental Repairs
Automotive Service and Repair
Full Car Service Dubai & a lot more.
Don't go hither and thither in search for the best car service Dubai or car repair Dubai! Visit Boby Auto Garage without any dilemma.
Trust Boby Auto Garage for all your auto-related concerns and queries.