A complete guide on oil change – Boby Auto Garage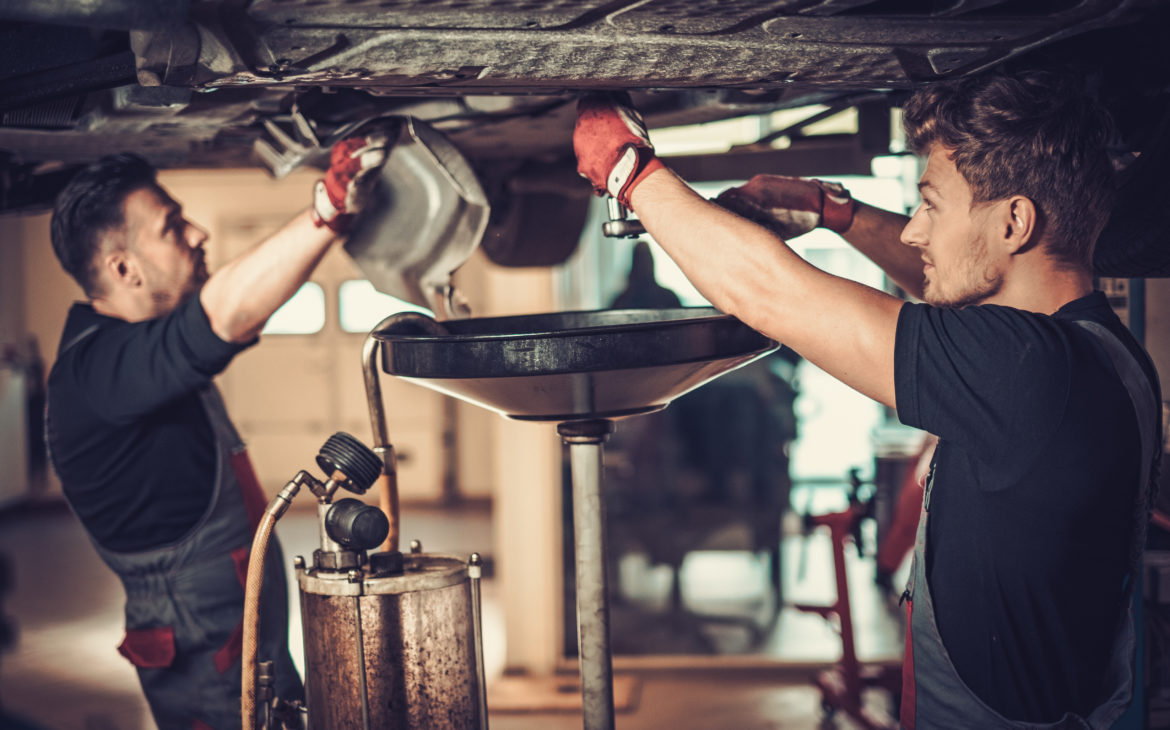 Why it is said that oil change is one of the important factors when it comes to the maintenance work of your automobile? Here is a quick guide that may help you in having a brief knowledge regarding oil change and where can we find out the best centre that offers No.1 oil change in Dubai.
Firstly, let's find out the 3 W's on oil change:-
Why, When, Where!
Why – The dirt might cause corrosion and may even reduce the lifetime of your vehicle. It also increases fuel consumption. On lubricating the moving parts, it makes the engine clean.
When – Proper intervals will be specified in the manual of the vehicle. Follow the routine as mentioned.
Where – In a certified service centre, under an expert mechanic, oil changes can be done.
For the smooth running of your vehicle, oil change plays a crucial role. Along with it, we can have a thorough check-up during the oil change.
Now let's check out the advantages of the oil change.
For keeping your engine clean, properly scheduled oil change helps you.

Timely changing of the filters removes the dirt and even prevents the vehicle parts from corrosion.

Increases engine life.

Optimises fuel consumption thereby increases the mileage of your automobile.
Always keep in your mind that oil change is not something that can be avoided like your vehicle service. If you lack in conducting timely oil change, it seriously affects your automobile adversely. Where can you find the best centre for the oil change in Dubai? Boby Auto Garage can help you. With years of experience, holding skilled experts, we offer world-class services for our clients. Along with oil change in Dubai, we also deliver services like car painting, car repair and maintenance, car brake and many more. So why waiting? Visit Boby Auto Garage – The ultimate solution for your automobile.