It's 2019! Let's give your brakes a break with Boby Auto Garage.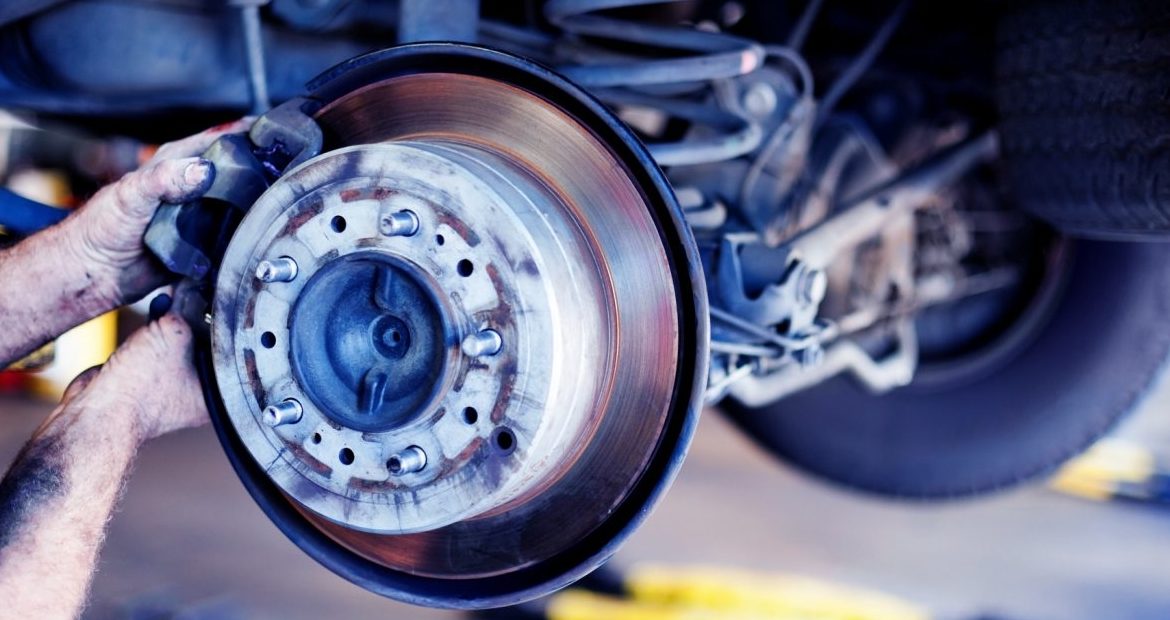 Brake system is considered as an integral part of a vehicle. When we apply pressure on the pedals, the brake system soon makes the vehicle stop. This mechanism plays a crucial role in the safety of the travellers. Therefore, proper checkup must be carried out for the brake system. In this blog, we Boby Auto Garage – the best car brake repair in Dubai have got few things to share with you.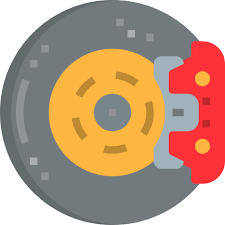 How does the Brake system work?
Majority of us may be unaware of how does the brake system actually works. Basically, there are two types of brakes:
Disc Brakes

Drum Brakes
In modern cars, we can find all 4 wheels having disc brakes. In olden times, cars had drum brakes. Speaking about the Disc brakes, when pressure applied to the brake pedal, the hydraulic fluid makes the brake calliper to press against the brake pad. The rubbing of brake calliper on the brake pad creates friction which results in stopping the vehicle. The only pedal will be the visible part in the brake system and many other working factors involved in this system comprises the internal parts.
When do we find the need for a car brake repair?
Once you feel a tightness in the brake pedal while you exert pressure, also if the brakes perform a sticking and squeaking behaviour, then it's time to have a brake repair. And that's when you need help from a good mechanic.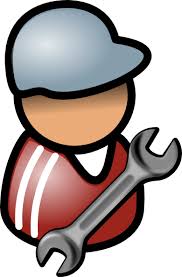 Why do we need a Mechanic?
If you have basic knowledge of automobiles, most of the minor repair works can be done by yourself. But, when it comes to the repair on the brake system, to change the brake pad, it seems to be a simple one. All you need to practice it once. It is always the best practice to consult a certified mechanic.
A slight change in the positioning of the brake pad will seriously affect the entire brake system adversely. So as to save a few bucks, don't threaten your life. Your automobile will be safe in the hands of a trained and experienced mechanic.
Where can we find the best car brake repair in Dubai?
The moment you plan to have the best service from an expert mechanic, the first thought that arises is where can we get the best car brake repair in Dubai (for the folks in Dubai, UAE). Well, we've got Boby Auto Garage for you. Being the No.1 car brake repair in Dubai, we offer world-class repair works under expert guidance. Our services include
Automotive Service and Repair

Brakes and Suspension service

Car AC Repair

Car Paint Repair

Accidental Repairs Workshops
So why waiting? Extend the lifespan of your vehicle with Boby Auto Garage!